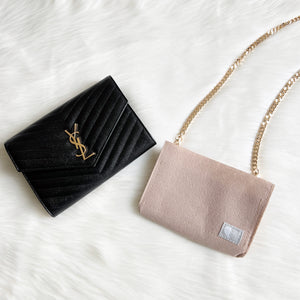 Use the code Welcome for 10% off your first order!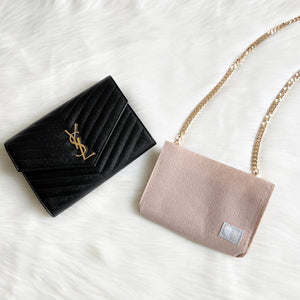 Reviews
---
Perfect for lv kirigami! great way to convert into a crossbody, also super cute chains and amazing organizer. shipping was SUPER FAST and packaging was great!
Found a perfect organizer for my T26 from fromher.shop. It is soft and you can add a chain to use as a crossbody. They offer worldwide shipping at affordable rates. For US...
Found the perfect organizer for my LV Toiletry 26, from fromher.shop. If you're on the hunt for an organizer, check them out, it's seriously the best one I've found.